För några månader sedan beslutade jag mig för att räkna hur många konsolexklusiva titlar över 80% på Metacritic varje konsol hade. Jag tänkte att 80% är en bra måttstock för vad ett bra spel är.  Jag hade några regler. Regler som uteslöt till exempel Twilight Princess från att räknas. Det visades sig att Wii ändå hade flest exklusiva titlar när jag räknade den gången. Men nu har det ju gått några månader, så hur ser det ut nu?
Den här gången tog jag bort många av reglerna. Om spelet bara finns till en av den här generationens konsoler, då räknas det. Om det är specialutgåvor av spel som även finns till förra generationen spelar ingen roll. Det innebär att jag den här gången låter spel som Twilight Princess och God of War Collection vara med. Om ni inte gillar de reglerna så får ni väl själva plocka ur de titlarna från listorna, och räkna om.
PS3 — 50 konsolexklusiva titlar över 80%
Uncharted 2: Among Thieves
LittleBigPlanet
Metal Gear Solid 4: Guns of the Patriots
God of War III
MLB 10: The Show
God of War Collection
Killzone 2
MLB 09: The Show
WipEout HD Fury
Demon's Souls
Ratchet & Clank Future: Tools of Destruction
Uncharted: Drake's Fortune
Ninja Gaiden Sigma
Critter Crunch
Heavy Rain
Joe Danger
WipEout HD
Resistance 2
Flower
PixelJunk Shooter
Ratchet and Clank Future: A Crack in Time
Valkyria Chronicles
Resistance: Fall of Man
Shatter
MLB 08: The Show
Super Stardust HD
inFAMOUS
MotorStorm
Warhawk
PixelJunk Monsters
Comet Crash
Everyday Shooter
Trine
SingStar
Gran Turismo HD Concept
ModNation Racers
PixelJunk Monsters Encore
MotorStorm: Pacific Rift
Tekken 5: Dark Resurrection
Tekken 5: Dark Resurrection Online
Hot Shots Golf: Out of Bounds
Echochrome
Hustle Kings
Metal Gear Online
Buzz! Quiz World
Buzz! Quiz TV
PixelJunk Eden
Gran Turismo 5 Prologue
Yakuza 3
Wii — 56 konsolexklusiva titlar över 80%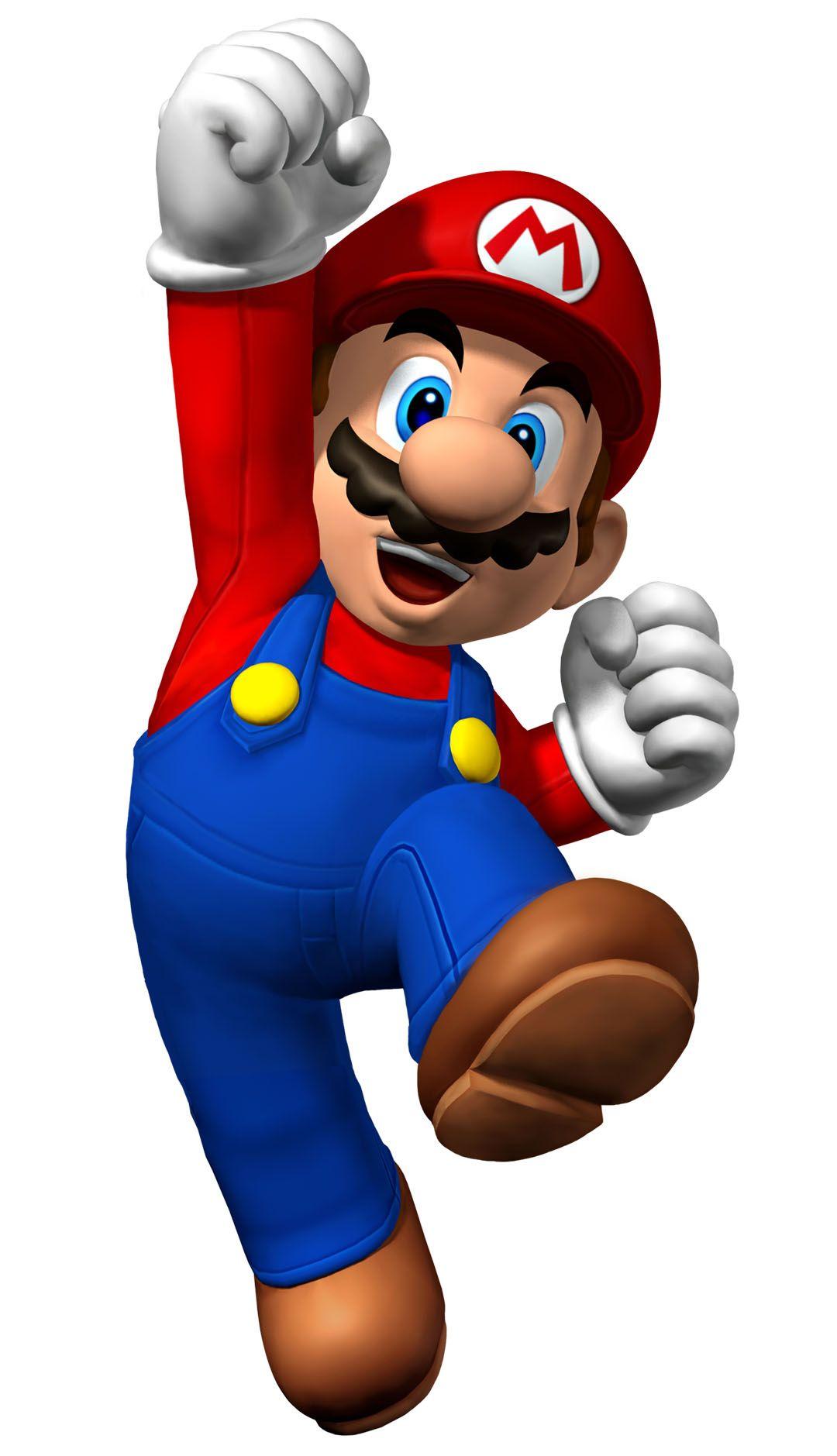 Super Mario Galaxy 2
Super Mario Galaxy
Legend of Zelda: Twilight Princess, The
World of Goo
Super Smash Bros. Brawl
Metroid Prime Trilogy
Metroid Prime 3: Corruption
Resident Evil 4 Wii Edition
Okami
Cave Story
Art of Balance
New Super Mario Bros. Wii
Zack & Wiki: Quest for Barbaros' Treasure
Sin and Punishment 2: Star Successor
Little King's Story
LostWinds: Winter of the Melodias
LostWinds
Bomberman Blast
Boom Blox Bash Party
Boom Blox
Punch-Out!!
Tetris Party
Tatsunoko vs. Capcom: Ultimate All-Stars
MaBoShi: The Three Shape Arcade
Super Paper Mario
No More Heroes 2: Desperate Struggle
No More Heroes
Monster Hunter Tri
New Play Control! Pikmin 2
Swords & Soldiers
WarioWare: Smooth Moves
Bit.Trip Runner
Bit.Trip Beat
Bit.Trip Core
Strong Bad's Cool Game for Attractive People Episode 5: 8-Bit is Enough
Strong Bad's Cool Game for Attractive People Episode 2: Strong Badia the Free
Strong Bad's Cool Game for Attractive People Episode 4: Dangeresque 3: The Criminal Projective
Dead Space Extraction
NyxQuest: Kindred Spirits
Mario Kart Wii
Art Style: ORBIENT
de Blob
Trauma Team
Trauma Center: Second Opinion
MadWorld
EA Sports Active
EA Sports Active More Workouts
Muramasa: The Demon Blade
Rage of the Gladiator
Wii Sports Resort
Wii Fit Plus
Wii Fit
Red Steel 2
Boy and his Blob, A
Final Fantasy Crystal Chronicles: My Life as a King
Xbox 360 — 58 konsolexklusiva titlar över 80%

Mass Effect 2
Mass Effect
Gears of War
Gears of War 2
Halo 3
Halo 3: ODST
Halo Wars
Forza Motorsport 2
Forza Motorsport 3
Portal: Still Alive
Geometry Wars: Retro Evolved
Geometry Wars: Retro Evolved 2
Rez HD
Fable II
Left 4 Dead 2
Left 4 Dead
Peggle Nights
Shadow Complex
Project Gotham Racing 3
Project Gotham Racing 4
Ikaruga
Puzzle Quest: Challenge of the Warlords
Trials HD
Tom Clancy's Splinter Cell: Conviction
Dead or Alive 4
Dead Rising
Bomberman Live
Viva Pinata
Viva Pinata: Trouble in Paradise
Splosion Man
Worms 2: Armageddon
N+
Crackdown
Misadventures of P. B. Winterbottom, The
Pac-Man Championship Edition
Alan Wake
Defense Grid: The Awakening
Test Drive Unlimited
Football Manager 2007
Football Manager 2006
Stoked: Big Air Edition
Sensible World of Soccer
Uno
Poker Smash
Catan
Perfect Dark Zero
WWE SmackDown! vs. RAW 2007
Ninja Gaiden II
Ace Combat 6: Fires of Liberation
Rocket Riot
Space Invaders Extreme
Duke Nukem 3D
Darwinia+
Peter Jackson's King Kong
0-D Beat Drop!
Cloning Clyde
Doom
Naruto: The Broken Bond
Så där har ni det. Xbox 360, som funnits längst på marknaden, har flest konsolexklusiva titlar som fått över 80% i snittbetyg. Nu finns det säkert spel med i alla tre listor som några av er inte tycker hör hemma där, och då är det bara att ta bort dem och inte ta listorna på så stort allvar. 😉 Den största anledningen till att jag ville räkna var för att folk alltid ska säga att det inte finns några bra spel till Wii. Och ja, tydligen finns det ju 56 stycken. Fanboy-Tommy är nöjd.